Low Code/ No Code (LCNC)
Services
Are you ready to transform how your business operates?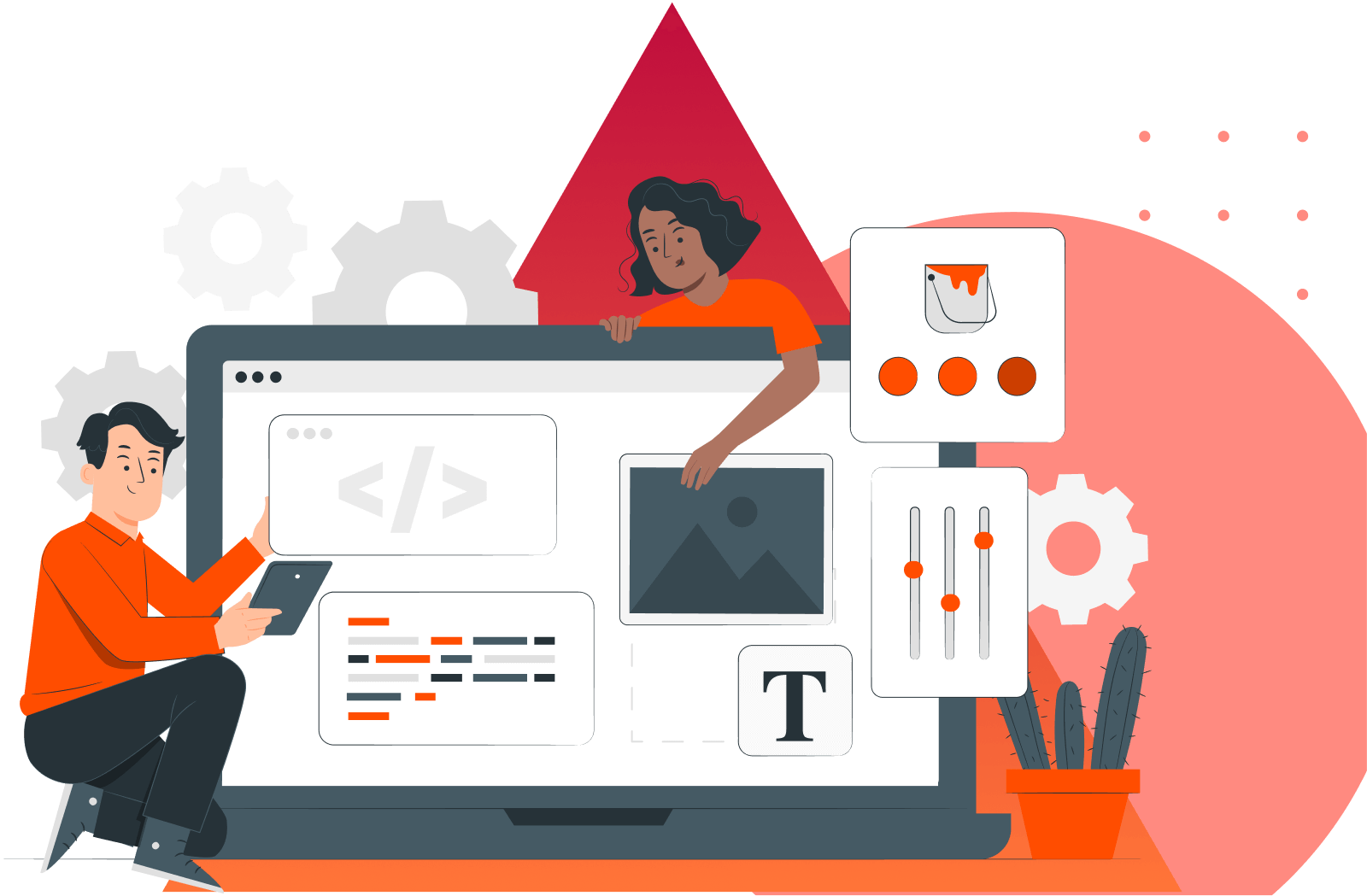 Transform your business with groundbreaking innovation of

Low Code No Code
S-Square is revolutionizing how businesses operate with groundbreaking low-code, no-code solutions. They provide the tools necessary to transform business and unlock the next level of digital success. From custom app building to complex automation, their services make it easier than ever for organizations to implement innovative solutions that can boost operations, streamline workflow, and improve customer experience. With S-Square, you have an experienced partner in all aspects of digital transformation, offering guidance, advice, and support every step of the way. Unleash your business's potential now with S-Square's Low Code No Code services. Explore our service options today to find out which best suits your business needs.
LCNC Consulting & Advisory
App Automation, Modernization, & Development
WEM LCNC Solution
S-Square is transforming the way businesses use low code solutions. Our strong partnerships with leading low code development platform companies allow us to provide a unique suite of services tailored to our client's needs.
Our focus includes low-code consulting, application development and rollouts, upgrades, integrations, functional validations, and long-term application support and management.
Our team uses its in-depth expertise with low code platforms to ensure reliable, cost-effective solutions that fit your specific requirements.
By leveraging the latest technologies in low code, S-Square can help you build the right products for the future.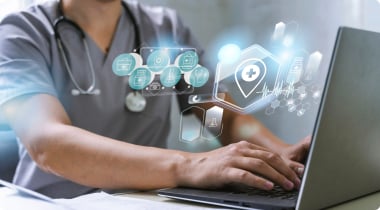 Brought healthcare to the fingertips of veterans through a federal healthcare portal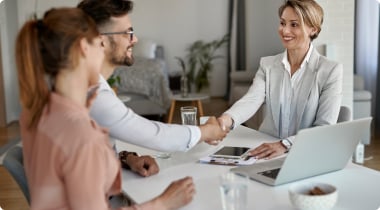 Cloud Migration to OCI for a leading American health and insurance customer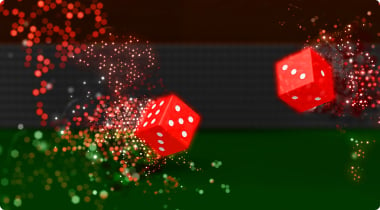 Player club portal for leading American resort and casino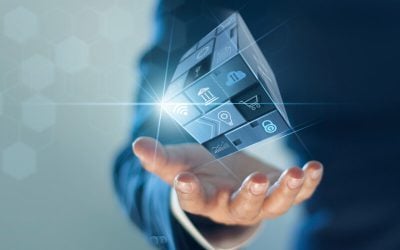 The world of software development is changing. Gone are the days when only highly-trained developers could build and...
read more