Cloud Services
Elevate your digital capabilities through the power of cloud innovation.
We offer a comprehensive range of cloud services to
maximize the value of your investment.
S-Square is committed to helping businesses realize their full digital potential through the power of the cloud. We offer a range of services, including strategy and architecture consulting, implementation, and support for multi-cloud environments. Our team has the expertise and experience to guide you every step of the way, from initial planning to ongoing management.
In addition to our comprehensive services, we also offer a unique focus on cloud-based applications and technology initiatives. We combine our extensive knowledge, global reach, and flexible delivery to help you achieve success. All our services are hosted on a secure cloud architecture and feature the latest technologies, ensuring that you have the tools you need to thrive.
Don't miss out on the opportunity to transform your business with the cloud. See how our full suite of cloud consulting, implementation and support services can transform yours.
Cloud Strategy and Consulting
Innovate your digital enterprise with our cloud experience
AWS Cloud
Get the best of AWS for your Business
Oracle Cloud
Oracle offers a complete enterprise cloud designed to modernize your business
Infor cloud
Smart, preconfigured, & modern, industry Cloud solutions
Atlassian cloud
Atlassian helps you move faster, improve ROI, & invest more in your core business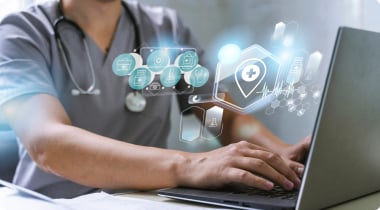 Brought healthcare to the fingertips of veterans through a federal healthcare portal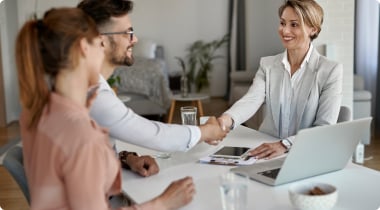 Cloud Migration to OCI for a leading American health and insurance customer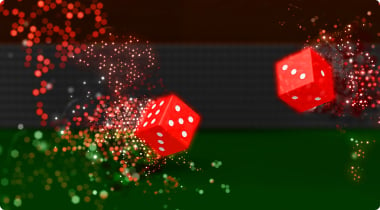 Player club portal for leading American resort and casino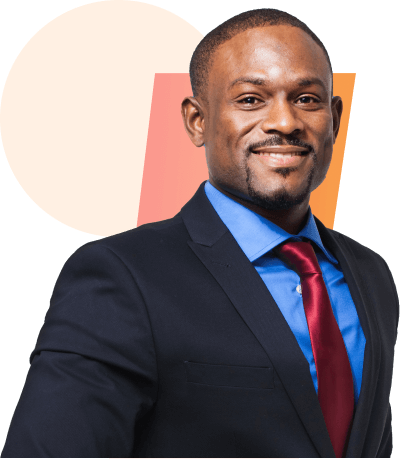 Why Choose
S-Square
Fast-paced deployments that help optimize costs and create a flexible, scalable, and resilient cloud foundation
Unified dashboard for multi-cloud monitoring and troubleshooting
Cloud solutions for Azure, AWS, and the Oracle Platforms to enable effective transitions and optimization services for complex hybrid cloud environments
Efficient digital roadmaps and industry-specific solutions enhanced with global expertise and local specialization
Rapid modernization of applications with end-to-end services that unlock flexibility and affordability
Expertise in architecting and re-engineering cloud architecture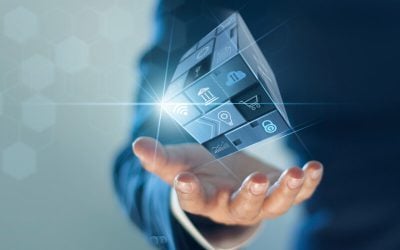 The world of software development is changing. Gone are the days when only highly-trained developers could build and...
read more