Unleash Your
True Potential
The world is waiting for what you have in store next.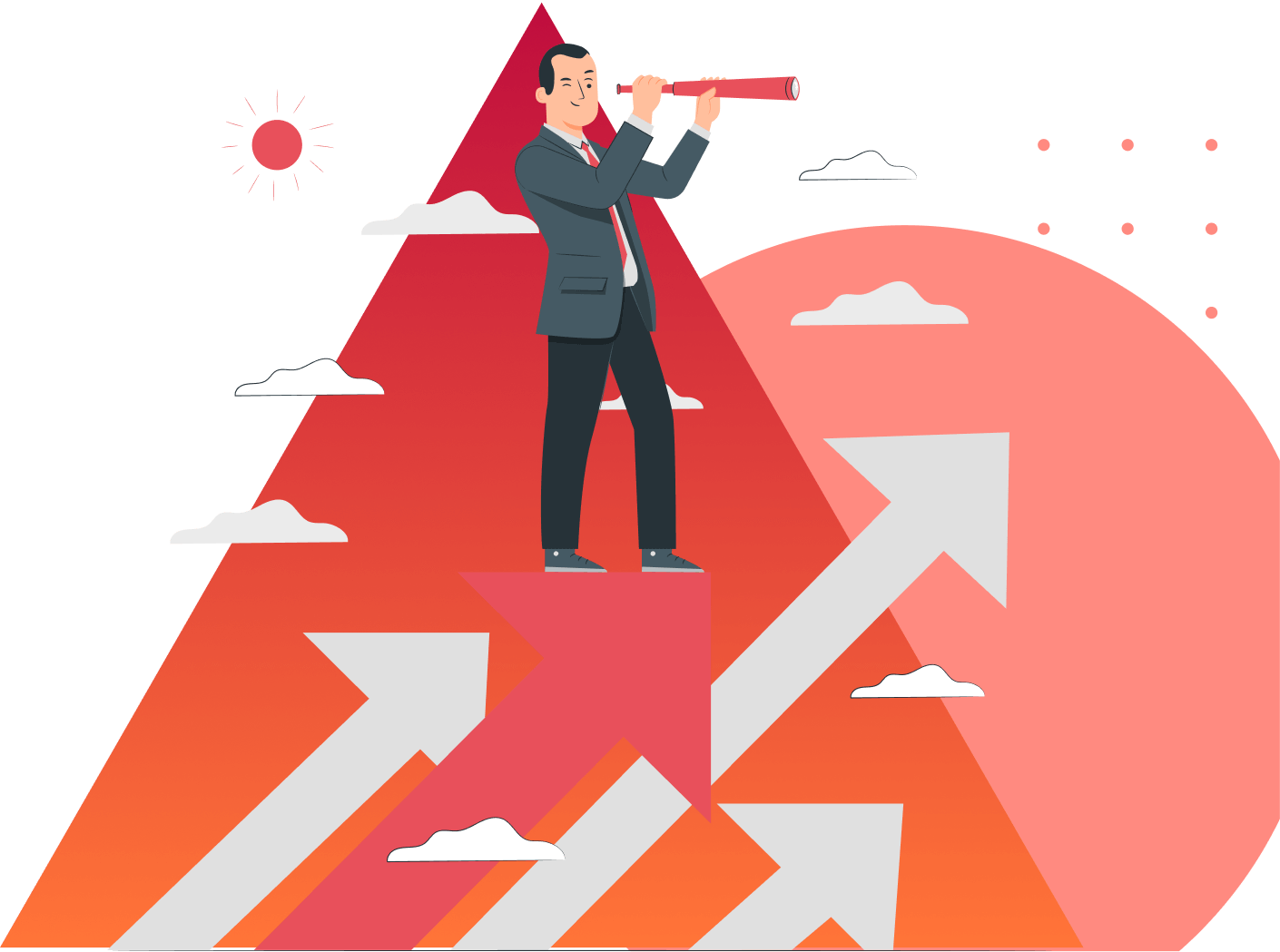 Life at
S-Square
At S-Square, we believe that digital technology has the power to transform how we live, work, and play. We are constantly evolving our products and services to meet the needs of a changing world, and we need talented and ambitious people to help us achieve our vision. Thank you for expressing an interest in joining our team. We welcome applications from all backgrounds and are committed to providing equal opportunities for all. Whether you are just starting your career or looking for a new challenge, we have many exciting opportunities for you to explore. We offer competitive salaries and benefits and invest in our employees & development to reach their full potential.
Our
Culture
We believe that a holistic people-first culture is a foundation for long-term success. We are focused on creating a well-being, transparency, and open culture because we know that happy
and healthy employees are the key to a thriving business. Our people-first values include:
We are committed to creating policies and procedures that reflect our values and put our people first. For example, we offer competitive benefits packages, flexible work arrangements, and ample opportunities for professional development. We also believe in open communication and transparency. We regularly solicit feedback from our employees to ensure they feel valued and heard. By focusing on our people, we are creating a culture of success that will benefit everyone involved.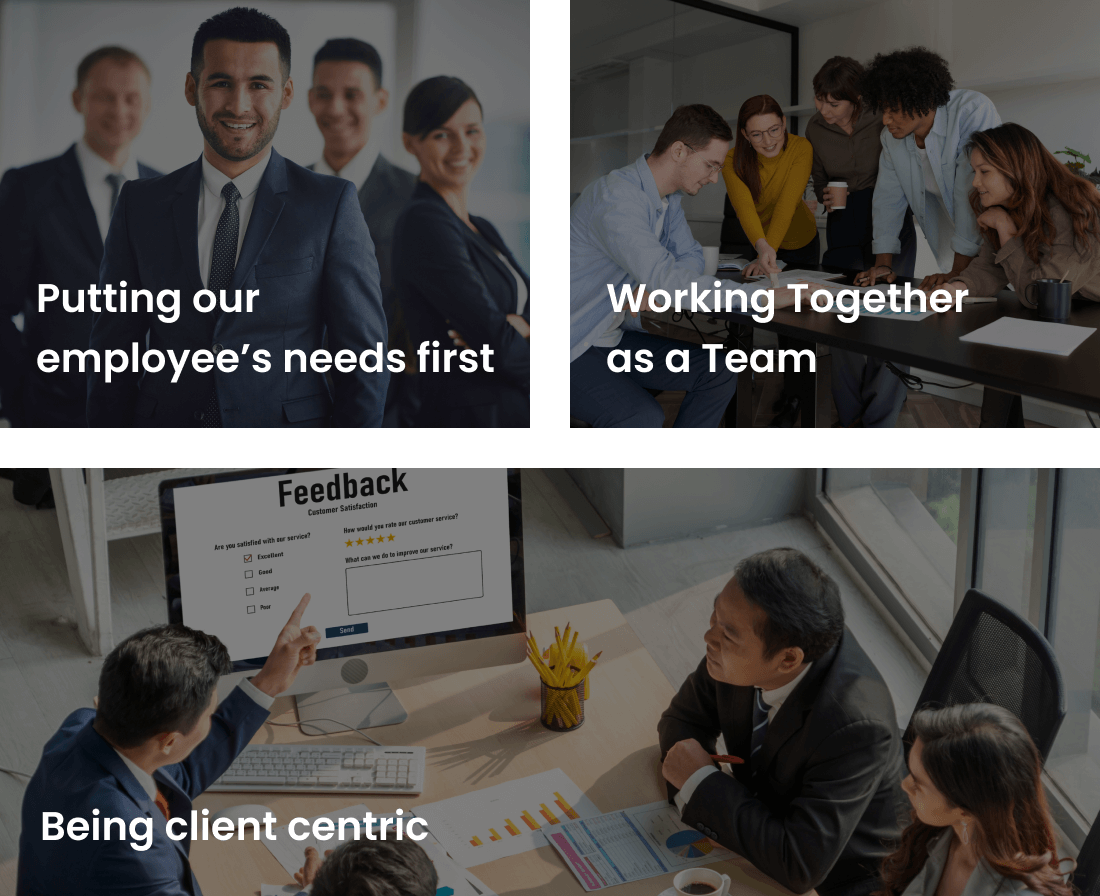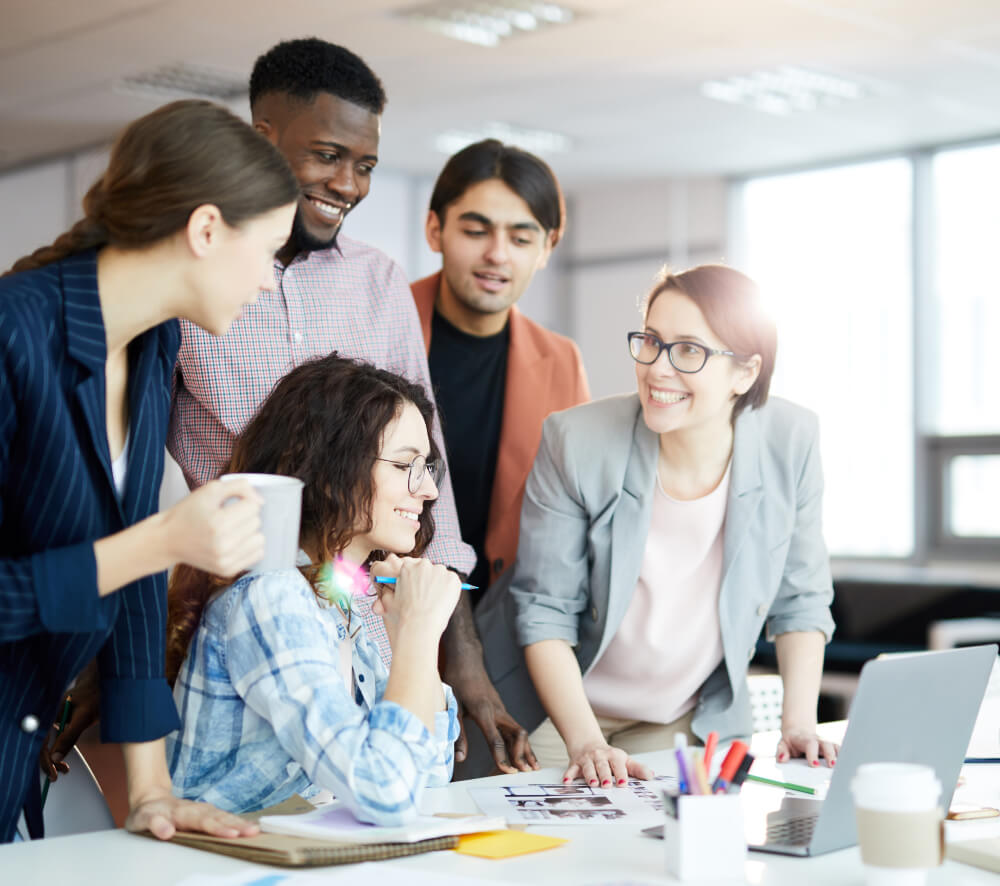 Diversity and
Inclusion
AS-Square is committed to diversity and inclusion in all aspects of our business. We believe that a truly diverse and inclusive environment is one where everyone feels valued, respected, and supported. We are dedicated to creating an environment where all employees can reach their full potential, regardless of race, gender, religion, sexuality, or any other form of discrimination. We believe that diversity drives innovation and creativity, and we are committed to harnessing the power of diversity to create a better future for all.